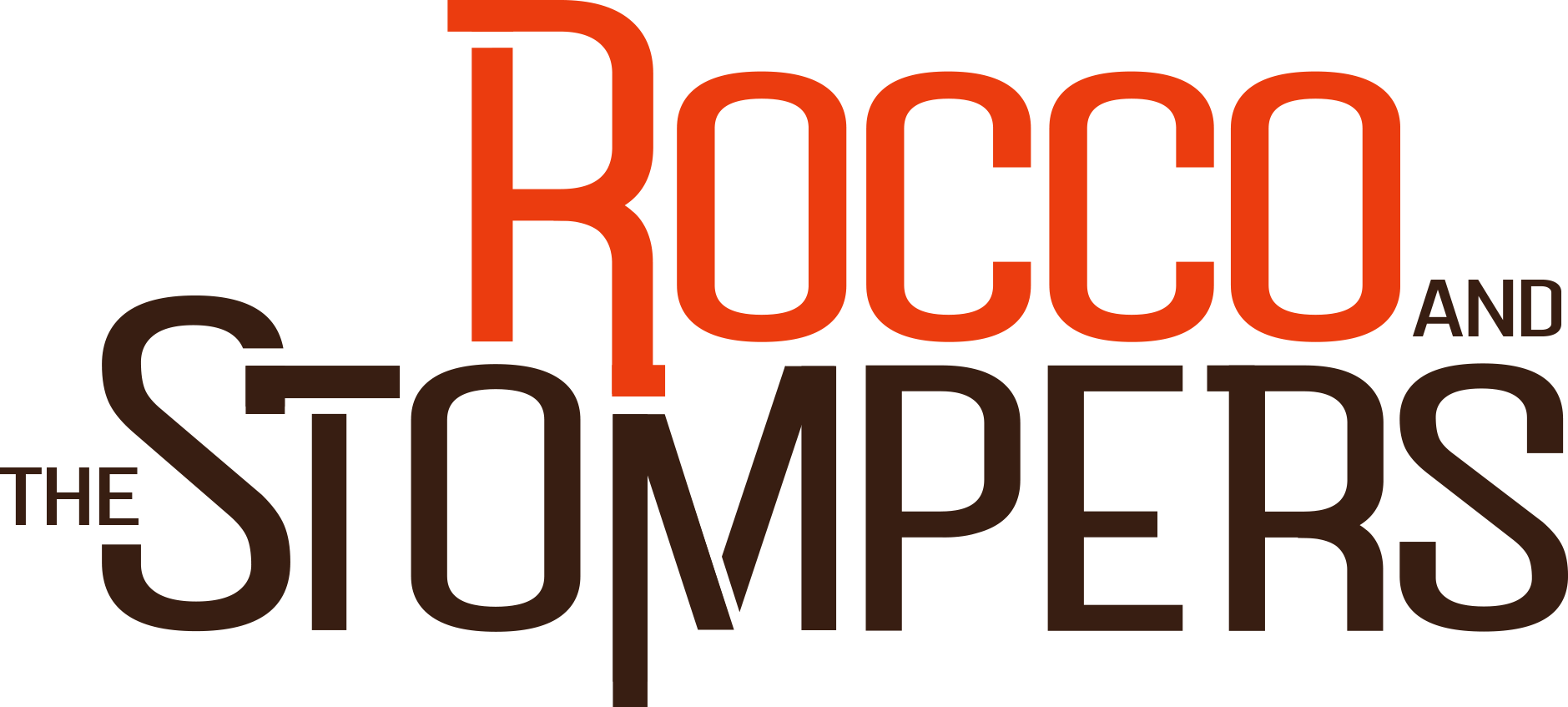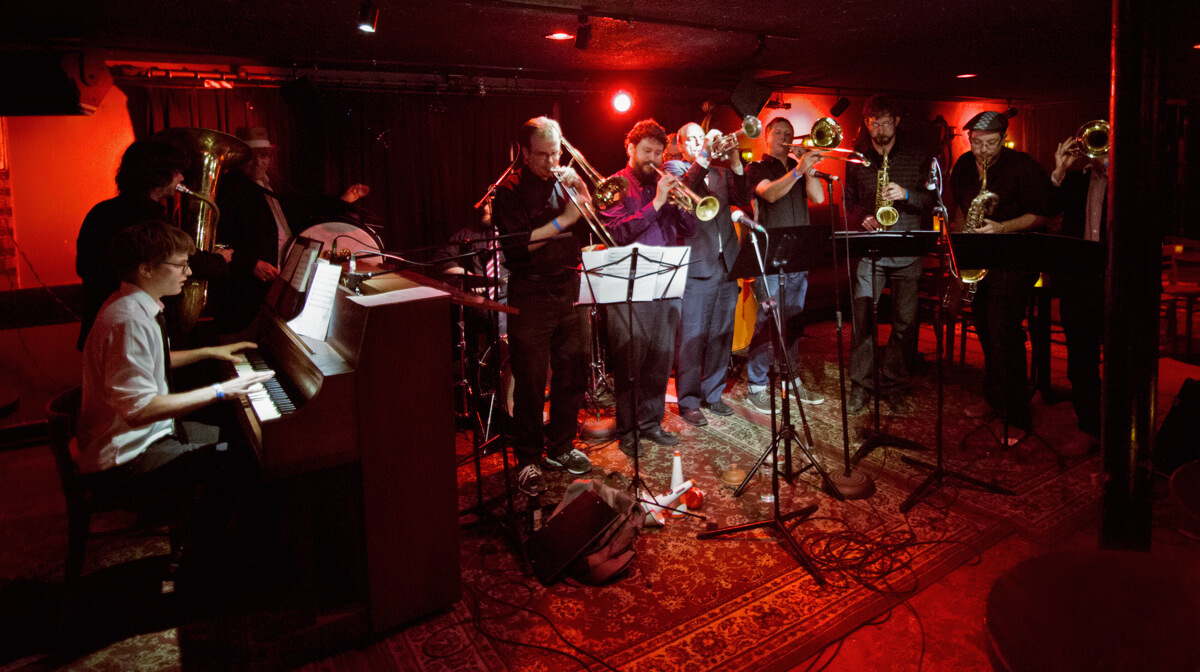 MUSIC
7 instrumentalists from Boston performing authentic swing era covers and original pieces by composer and trumpeter Danny Fratina.
No shows booked at the moment. Check back again soon.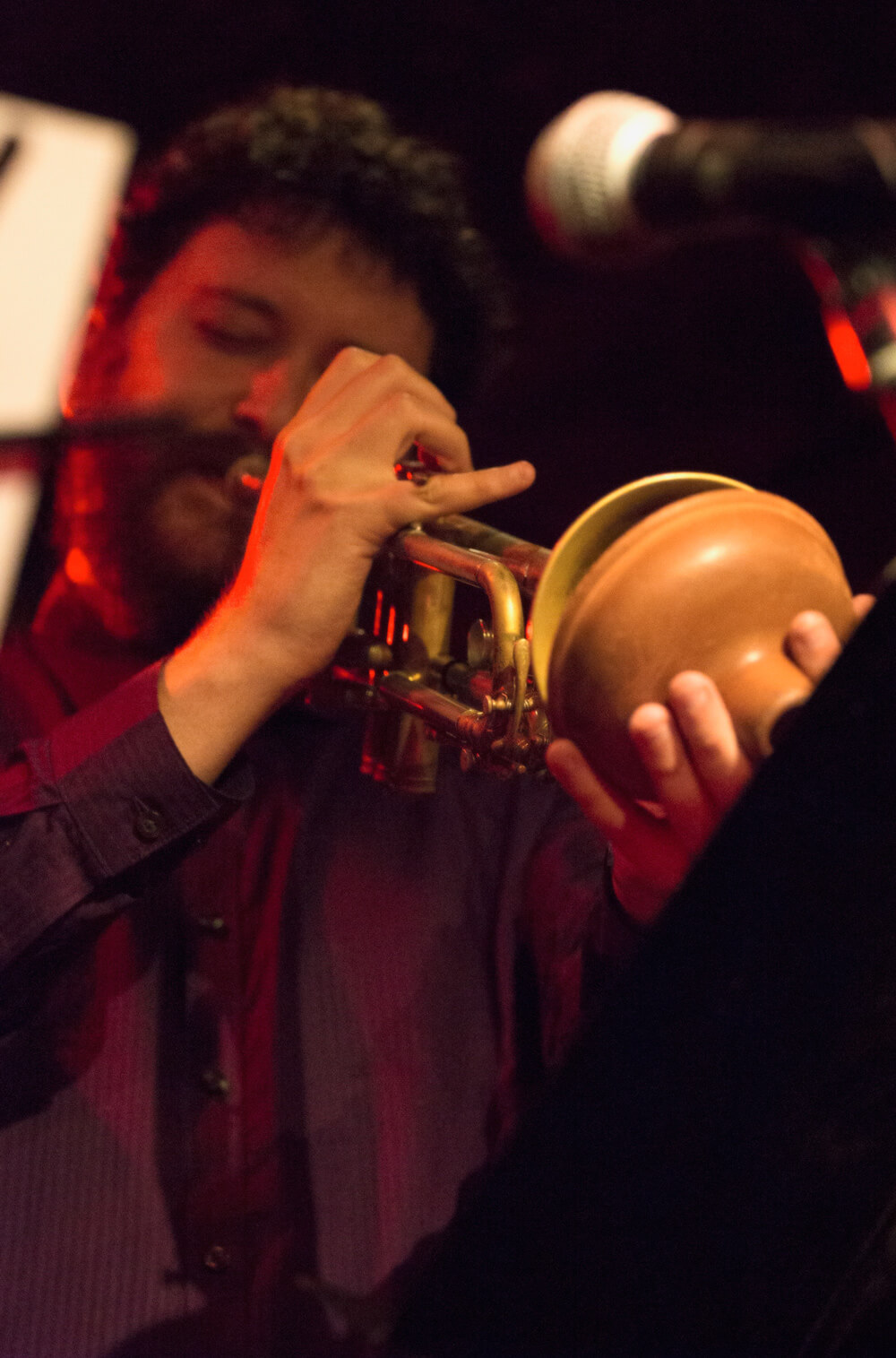 ABOUT
Rocco and the Stompers is a dance band at its core. The roots of their songbook can be traced back to composer and band leader Duke Ellington, with an emphasis on Ellington's more experimental pieces written for bands led by legendary sidemen Johny Hodges, Cootie Williams, Rex Stewart and Barney Bigard. Also at the band's disposal are incredible dance pieces from famed clarinetist/bandleader Artie Shaw's band, The Artie Shaw Gramercy Five, which successfully bridged the gap between the swing era and the up and coming bebop era, and often featured colorful combinations of harpsichord, guitar, and muted trumpet.
In addition to performing an eclectic array of covers from swing era titans like Count Basie and Fletcher Henderson, R&B pioneers like Gene Ammons and Red Prysock and more contemporary groups like Jon Batiste and Stay Human, the band performs original pieces by band leader/trumpeter Danny Fratina, an expert in the fields of big bands, the swing era, early pop/dance music, and arranging. With a constant influx of new pieces that feature individual band members and connect with the present, the band has a vitality to it that is constantly evolving and pushing into the future.